Over the past 15 years, I've helped hundreds of my students to take their business to the next level, as well as, had the privilege to personally coach and mentor a select group of driven and committed entrepreneurs that went from nothing to making multiple six figures online.
Up to this point, 1-on-1 coaching was not available to the public, however, recently I've started to take on a very limited number of private coaching and consulting clients who are looking to grow their businesses exponentially in several different areas including:
Kartra (All-in-One Marketing Platform)
WordPress Website/Blog Set-Up
E-Commerce/Shopify
List Building/List Cultivation
Sales Funnels/Optimization
Email Marketing Sequences/Automations
Traffic and Conversions Mastery
Product Launches
Membership Sites
Webinar/AutoWebinar Set-Up
Affiliate Program/Management Set-Up
And the list goes on…
Please be advised that I'm only interested to work with serious entrepreneurs who are ready and able to take on the challenge, are willing to do whatever it takes to achieve their goals, as well as invest in themselves and their business.
Testimonials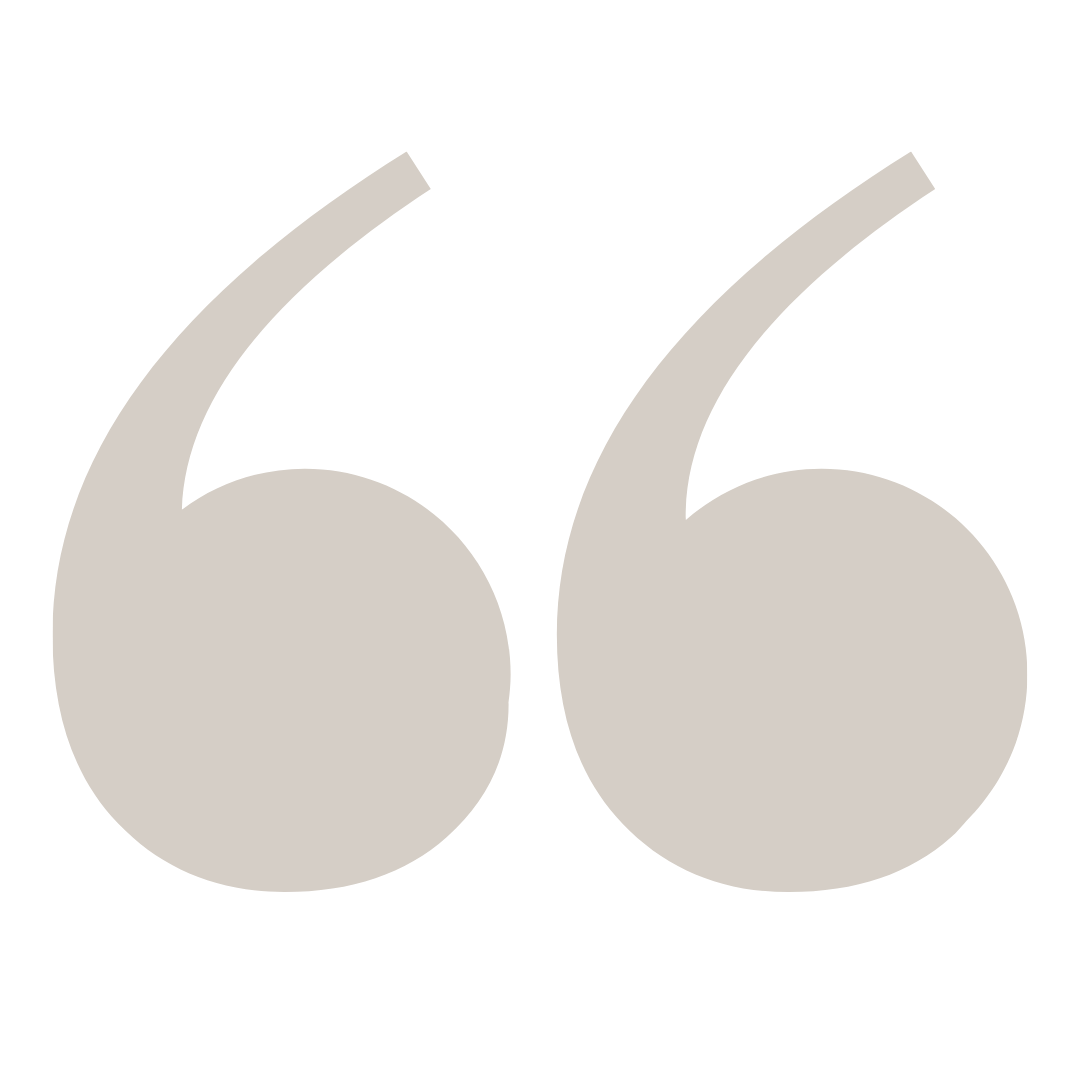 To be a successful online entrepreneur you must have these 3 things: #1 Your own quality content and digital products. (That comes easy with passion.) #2 You need to be mastering advertising like Facebook. (That's why you need No.3) And last but not least – #3 (Most Important) You need the right mentor. I can't think of no better mentor in the game right now than Ella and her courses. Ella used her techniques to be one of our most successful affiliates. And her courses are great if you are just starting out or had been online for some time and have a desire to create an authority and a brand online. She could charge 10 times the price and I would still urge you to work with her.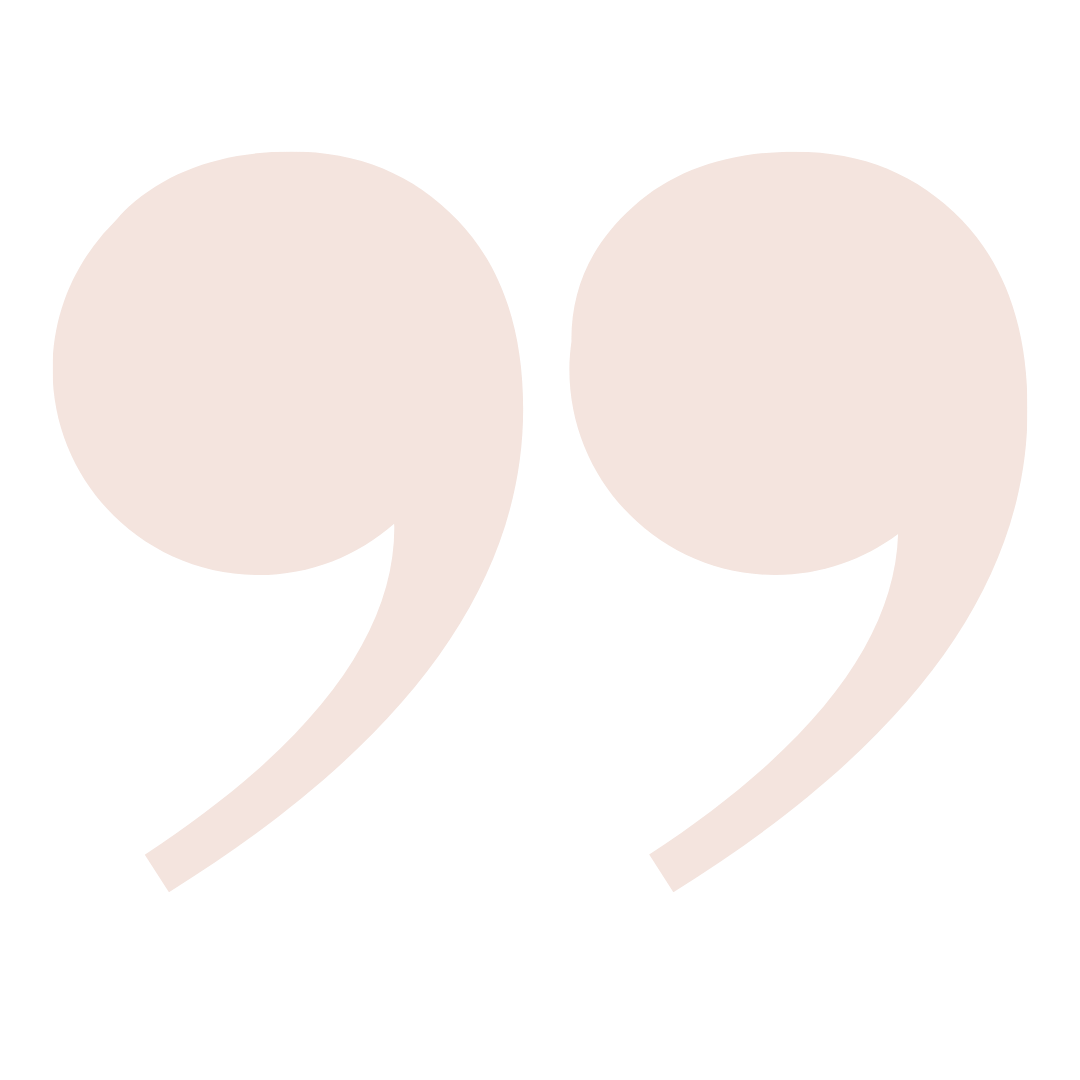 Ella is the marketing powerhouse! Haha, that might sound a bit dorky… but it's true! I've been keeping a close eye on her marketing techniques and learned several good tricks in the process! Highly recommended to learn from! Thanks for all you do, Ella!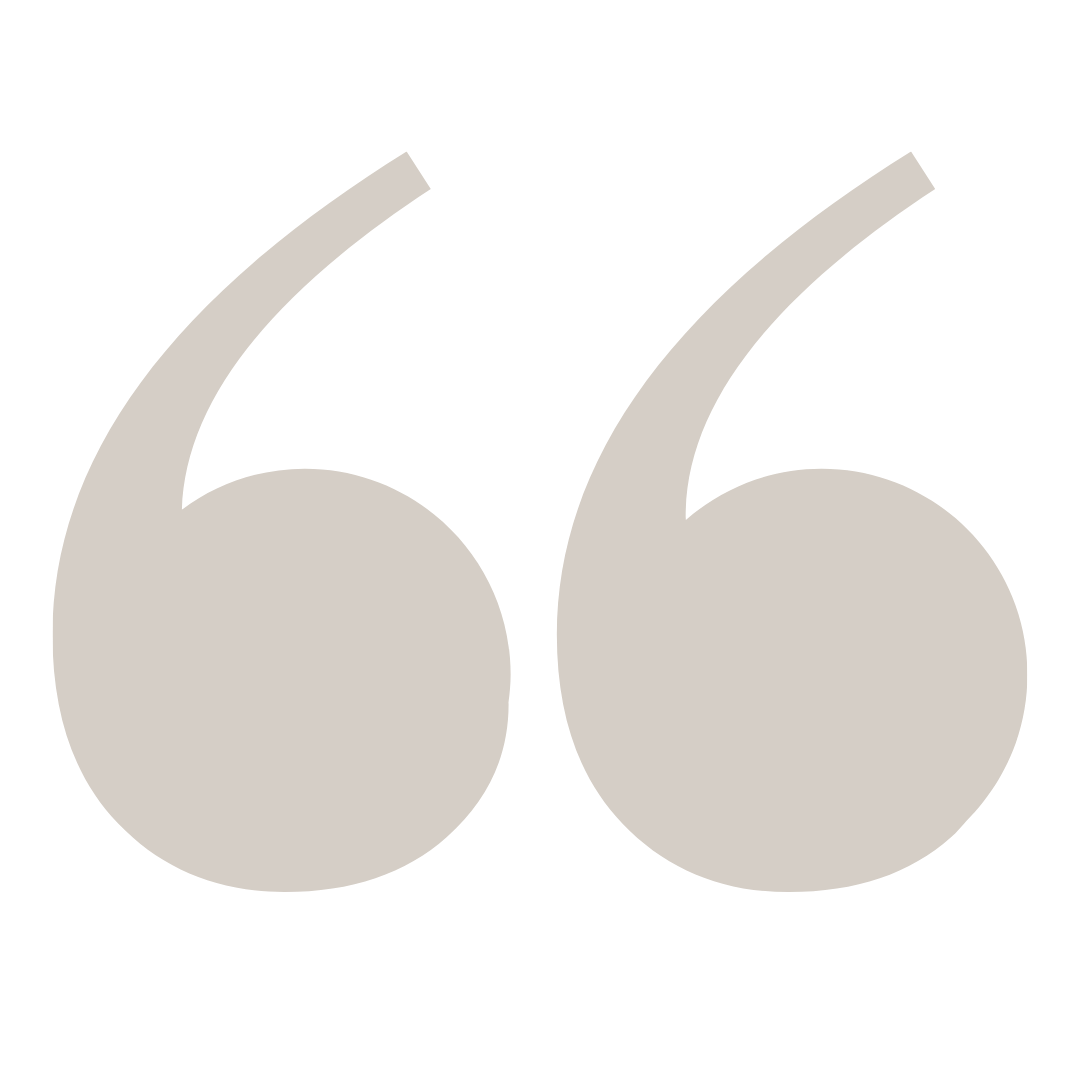 Ella did an amazing job on my Kartra Membership Site in record time. Not only did the aesthetics of the membership site look great, but it was even better than I hoped. The entire process from beginning to end was great. The communication was always timely and fluid. She was also very intuitive in filling in the gaps of what I did not know regarding starting a membership site so it made the process almost seamless. After completing the work she spent time with me teaching me how to navigate the platform and educated me about common potential issues that could occur with members. I highly recommend her if you're thinking about starting a membership site or a course. Having someone on your team that can help you navigate uncharted waters is key to being successful. Thank you and I look forward to working together again!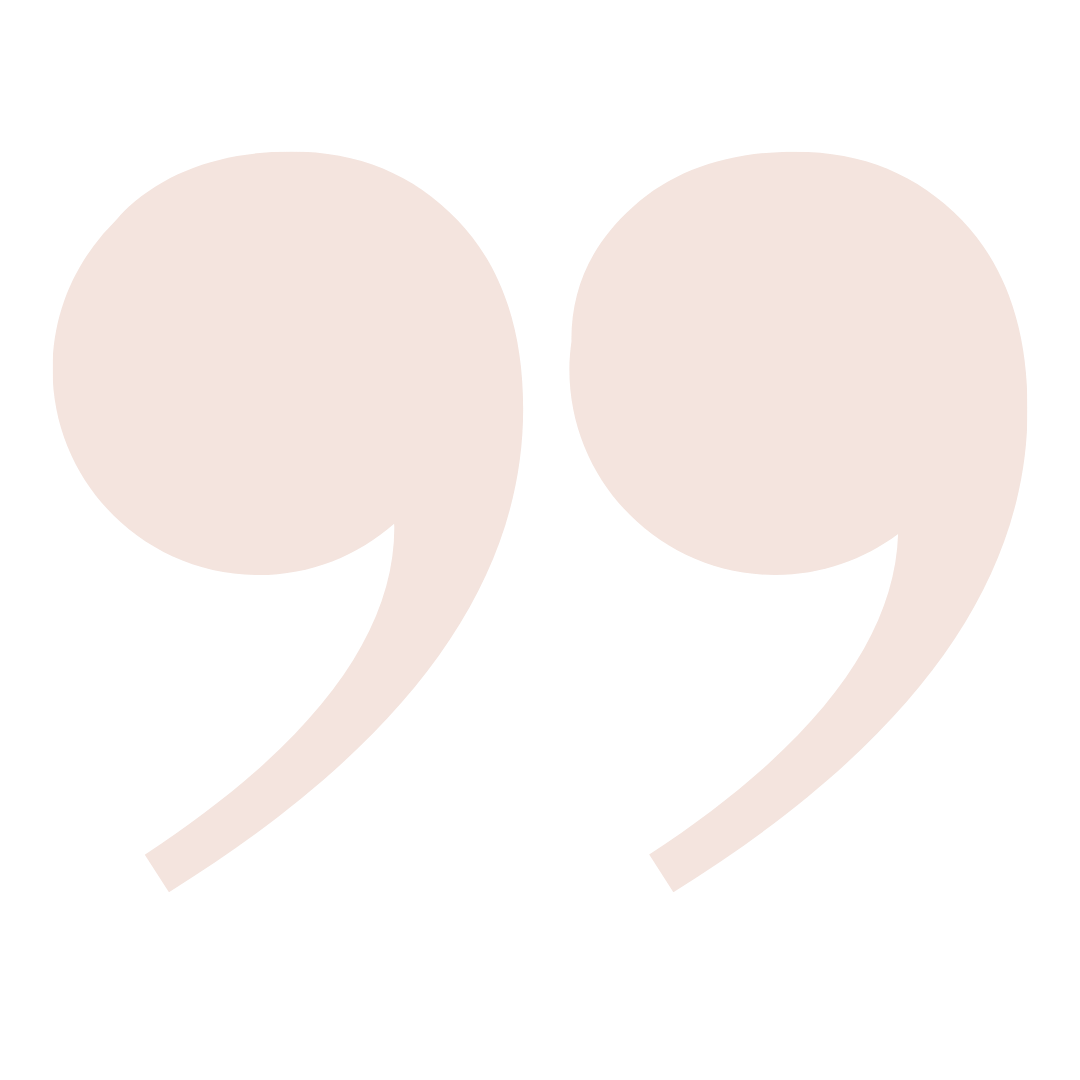 Ella was extremely thorough with my project, explained to me in detail each step, was responsive when I had questions, and kept me informed of progress. I can't recommend her enough. It was so comforting to be able to trust her and know she was taking care of everything so I could go about doing what I needed to do in my business. I am already seeing results and it's barely been completed in a week! I will continue to work with her to create additional programs so I can scale and serve more!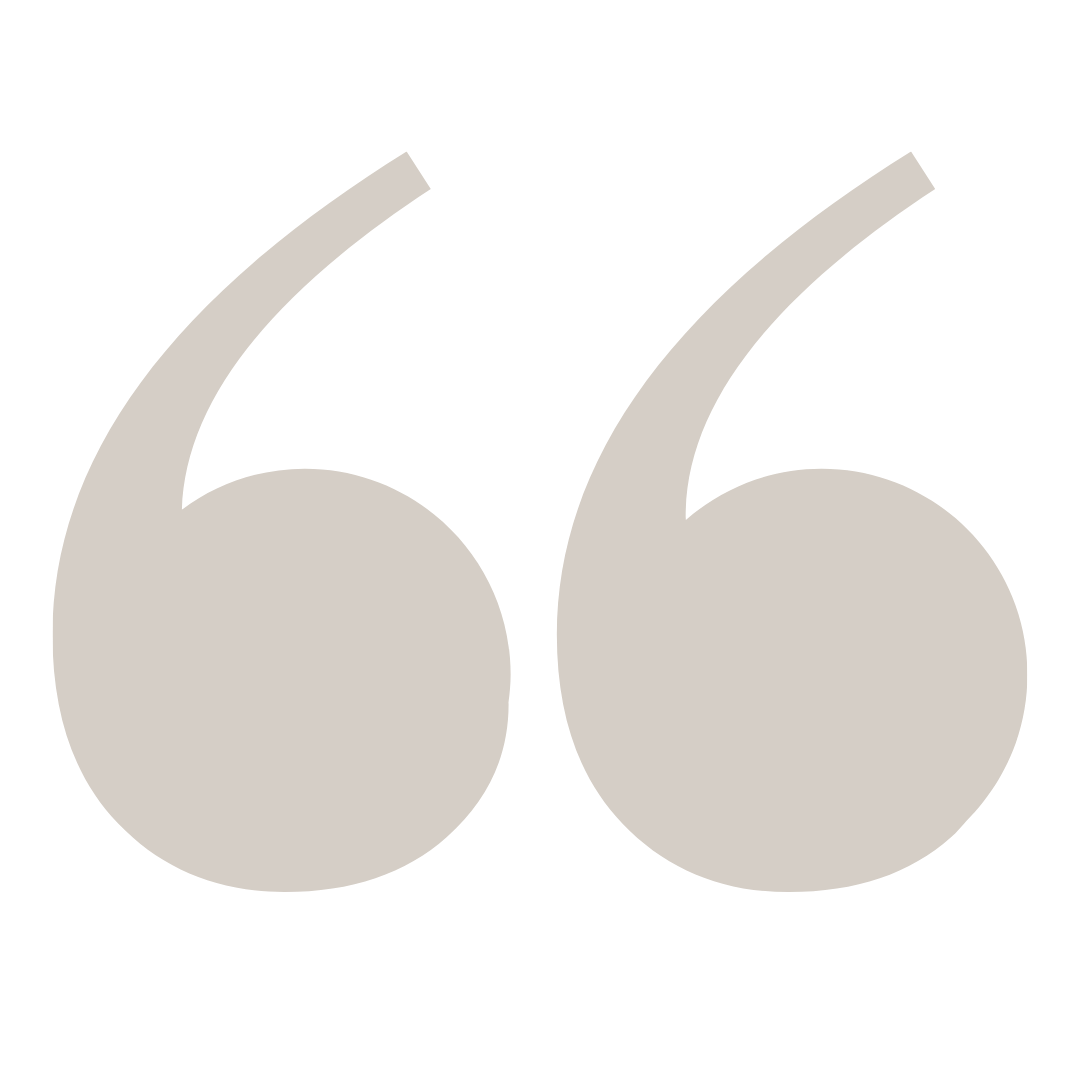 Ella did a FANTASTIC job setting up evergreen webinars for me. She is incredibly knowledgeable about Kartra, EverWebinar, and Webinar Jam and she was SO easy to work with. Not only was she good at the tech, but she also did a great job with the design of all the pages involved. I'm very pleased and cannot wait to work with her again!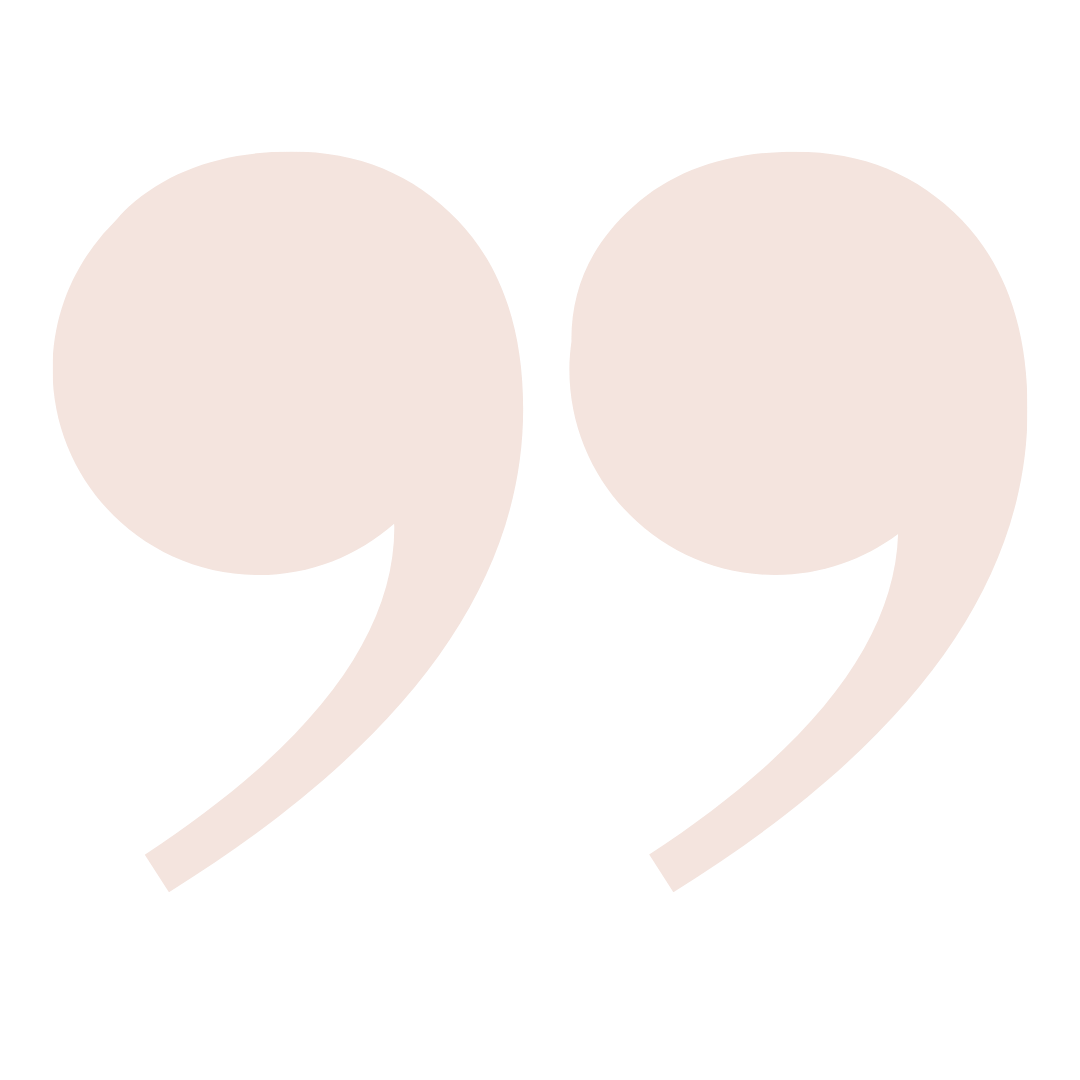 After 20 years in business and three start-up ventures, I recently began a coaching business with an online course component. To say I was overwhelmed by the new tech was an understatement. I was lucky enough to find Ella, who helped me make sense of it all. She helped me with not only the "Done For You" Services but also has taught me how to use Kartra so I can create and edit my own pages. I have learned a ton thanks to Ella and I am so happy to have her as a resource as I build and scale this next business. She's super knowledgeable and great to work with! Thanks, Ella!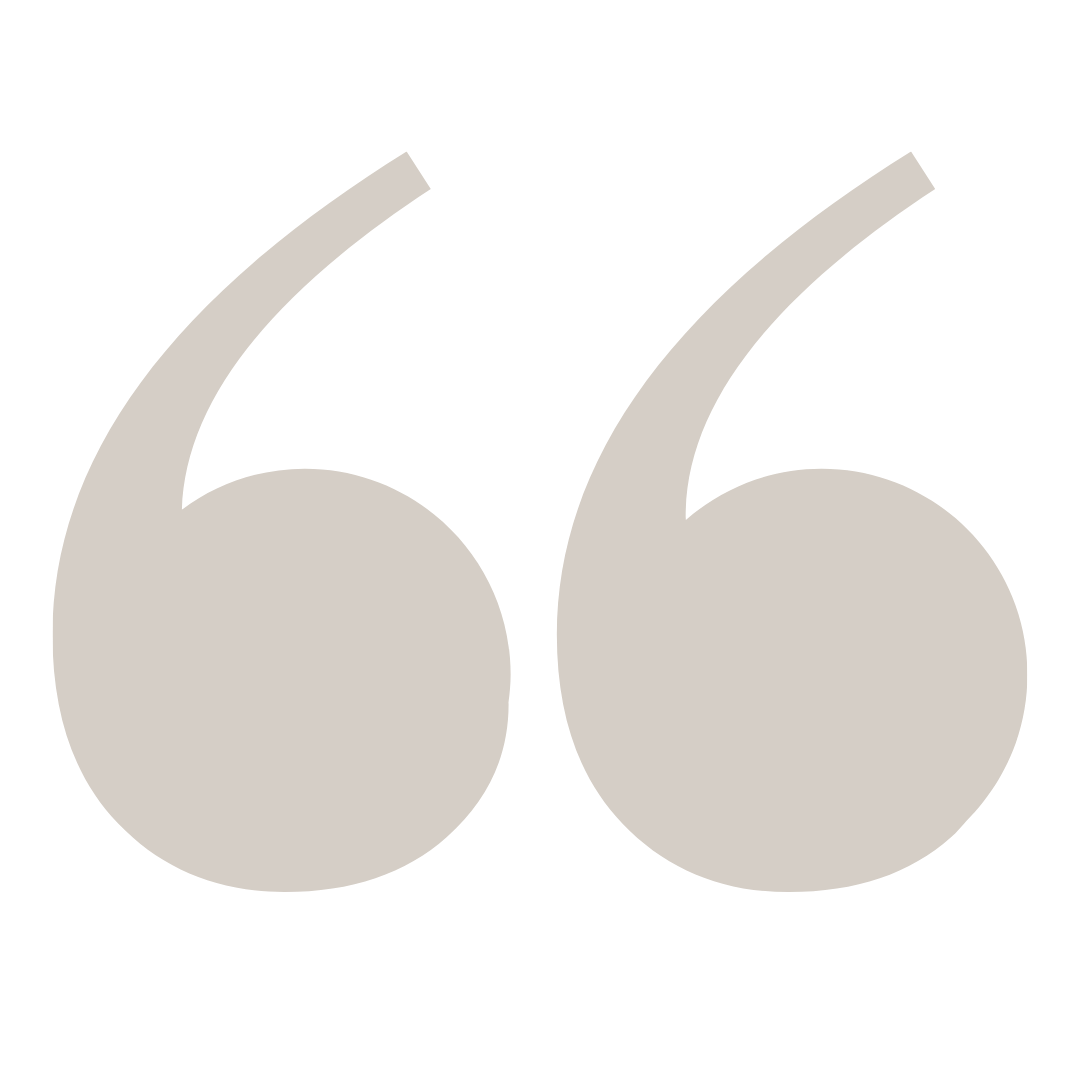 The first word that comes to mind when thinking about Ella is "Passion". Her passion for life shines through literally all the areas she is involved in. She is selective about what she does simply because she believes in the opportunity and its potential, but whatever she does, flourishes and blossoms at her touch. So, trust Ella's directions. Ella presents a huge value for personal and social development. Knowing her is a privilege and an inspiration in itself already. Her dedication and full-hearted involvement in her relationships with others is a true blessing to all who she works with. Ella's outlook on life, positivity, passion, drive, dedication, and a never-ending desire to inspire are only some of many qualities that distinguishes her as a "success-giver" and motivator. Her cultural background and rich business experience in the online marketing profession gives her the edge to aid a wide variety of cultures and business directions. If you are just now being introduced to her courses, I suggest you hold on to her like to a life vest in the open sea. Ella is going to improve your life as she did it for many others all over the globe who were fortunate enough to participate in her coaching programs. She will equip you with the necessary tools and help you develop the skills needed to create a solid system of self-empowered growth and development socially and financially, something Ella did for herself and others many times over. I encourage you to take on the challenge she will offer you. Follow through with it, and your life will never be the same again! You are in the right hands!