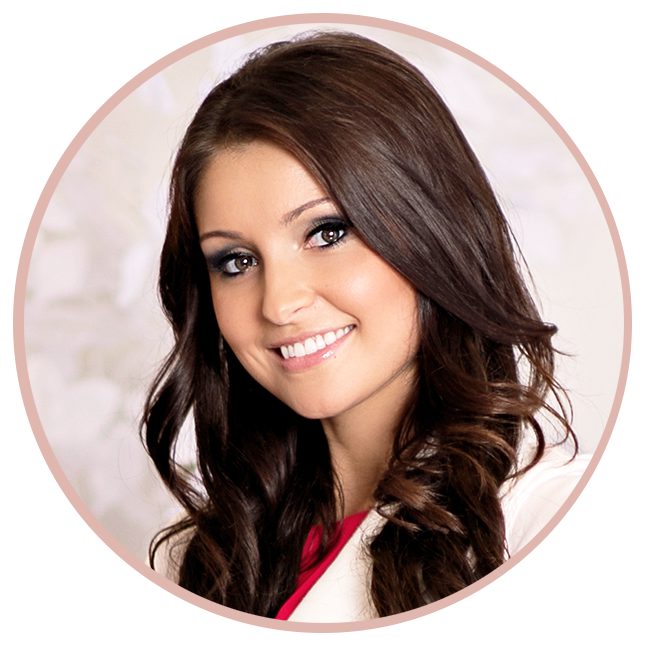 About 17 years ago I embarked on a journey to explore the limitless possibilities that the internet has to offer. I believed and knew that if I would master this online game, I could not only build a successful business for myself, create my dream lifestyle, travel the world, and experience other precious things life has to offer, but also teach and coach others how to do the same.
I've spent thousands of dollars on courses, webinars, and live events which have added up to hundreds of hours of learning and discovering various techniques on how you can make money online.
I did it all. You name it. Taught myself how to code, build WordPress websites, create high converting funnels, create my own courses and membership sites, used multiple different autoresponders and CRM systems, generated hundreds of thousands of dollars promoting different affiliate offers, mastered Facebook ads and became a sought after paid traffic coach, operated my own successful digital agency, helped my clients create and launch their own brands and products from scratch, managed paid advertising campaigns, and the list can go on and on.
I had BIG dreams and goals that I wanted to accomplish, so I decided to master it all. Only then to realize that I had to find a way to leverage myself in order to get the most out of whatever I was doing.
Chances are, the reason you are on my website is that you too are, an ambitious entrepreneur, and you are looking for a way to grow and expand your business without having to spend hundreds of hours of learning and implementation. You want to know the strategies that work TODAY! You only want to focus on what matters and what will bring you immediate results.
Well, you've come to the right place!
Here, I reveal to you the latest and the greatest strategies that work for myself and so many others in today's world. My main goal is to get you results. No matter what business or niche you're in. (and even if you're just getting started, you'll learn a ton about what business is right for you and what you should be doing to succeed)
I'm excited to get to know you and help you build your business so that you too can live out your purpose!
Let's Connect!